Skilled Nursing Facilities
Meeting the demands of today's healthcare staffing needs.
The ever-increasing demand for elderly care has now placed new pressures on geriatric health care professionals. Our nursing home candidates are screened not only for their experience in geriatric care but also for their ability to work under stressful situations, especially in facilities with larger numbers of residents and when staffing shortages occur.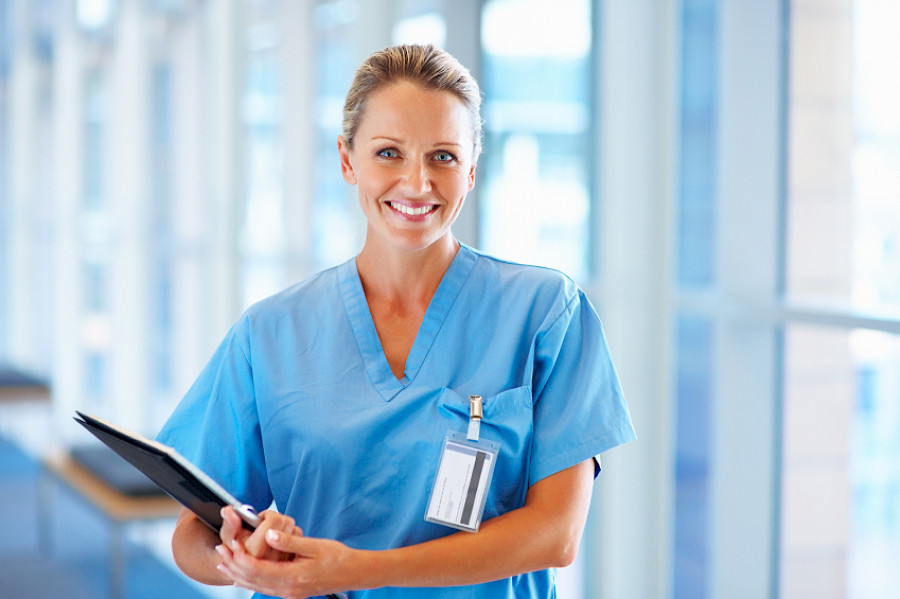 We Staff the following lines of worker:
RN, LPN, LVN, CNA
Advantages to choosing AAA Nursing Care for nurse staffing:
Thorough Screening Process - AAA Nursing Care has  a detailed pre-employment screening process, which includes competency tests and skills checklists as well as a thorough background check. Schedulers are on-call 24-hours a day, 7 days a week to provide timely and efficient service.
Dependability - One of our strengths is that we will always call back promptly. We are not a large organization and that means you get more person to person support and reliability.
Cost Effective - We can save medical facilities much more on staffing than larger nationwide chains and franchises because we have less overhead and operating expenses.
History - AAA Nursing Care has been operating since 1987.